Bitcoin Swiss-based services
Bitcoin is hard money. More and more people are getting into Bitcoin because of its inflation protection, decentralization and preservation of purchasing power.
We work to make access to bitcoin as easy as possible for anyone.
Bitcoin is a digital currency which operates free of any central control or the oversight of banks or governments. Instead it relies on peer-to-peer software and cryptography. It is based on rules without rulers. It is pure mathematics which we can rely on. Stack sats at Denali, we are Bitcoin-only Swiss provider.
Switzerland is well known for privacy and security and for legal framework. Denali is a regulated exchanger which you can partner to for your investments in bitcoin. From small investors to big companies who need to convert their money in bitcoin, we are for sure the right partner for you.
If you are a medium sized or big investor (either company or physical person) and you need to purchase or sell bitcoin, please contact us by the form below.
If you are a small user and you just want to convert your salary in bitcoin try our telegram facility. No KYC under allowed thresholds.
What is BTC Swiss BOT ? It is a telegram facility you can access to prepare your orders, and manage your account. A pure Telegram procedure for enhanced privacy and easy management. Purchased bitcoin arrive directly in your external wallet, since we are non custodial provider.
Start now with the Bot here: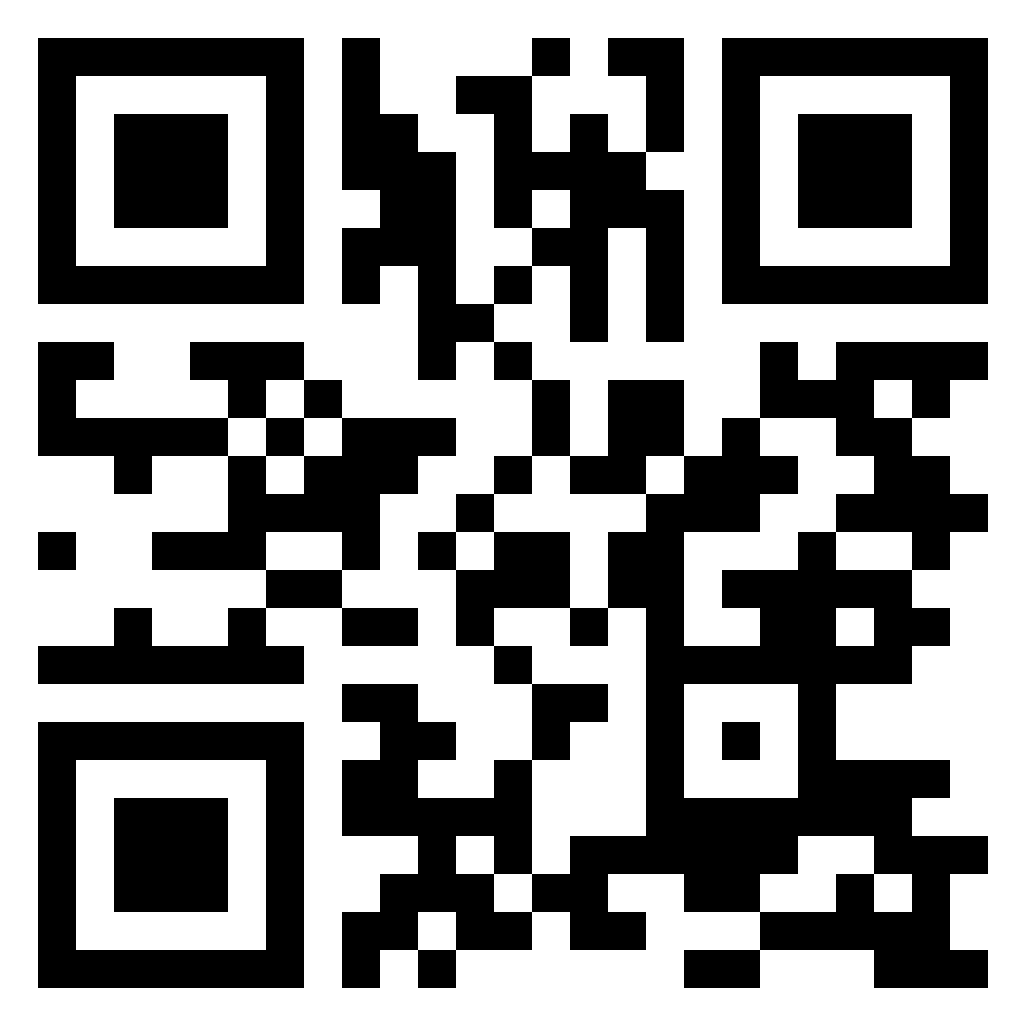 Your bitcoin get sent to your own Bitcoin wallet. We encourage you in choosing and setting up a Bitcoin wallet that suits you best. No custodial activity on our part. You get funds secured in the cold storage of your choice.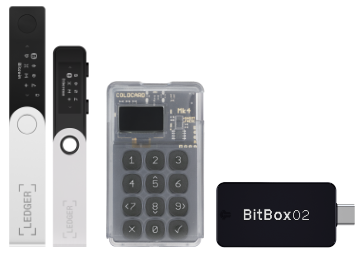 With the increasing evolution of cryptocurrency markets, traders are looking for easy and secure way to purchase large amounts of bitcoin from professional players These types of large-scale exchanges are called Over The Counter (OTC) brokers. You can partner with us for this.
If you are a company and want to convert your fiat to bitcoin or you are a private investor who wants to protect his wealth, you need a trusted partner to make changes easy, fast and secure. We support companies as well. Contact us to activate your account with us.
Denali is a team of maximalist Bitcoiners who actively work in the field of security and privacy and give their contribution to the network with many activities, academy, documentation, development and other projects.
If you are a startup and want to cooperate with us or get our help and partnership, do not hesitate to get in touch with us to discuss your project.